26 January 2022
The post graduate Master education in Companion Animal Clinical Science, Faculty of Health and Medical Sciences, University of Copenhagen, enters into collaboration with AniCura AB focused on companion animal surgery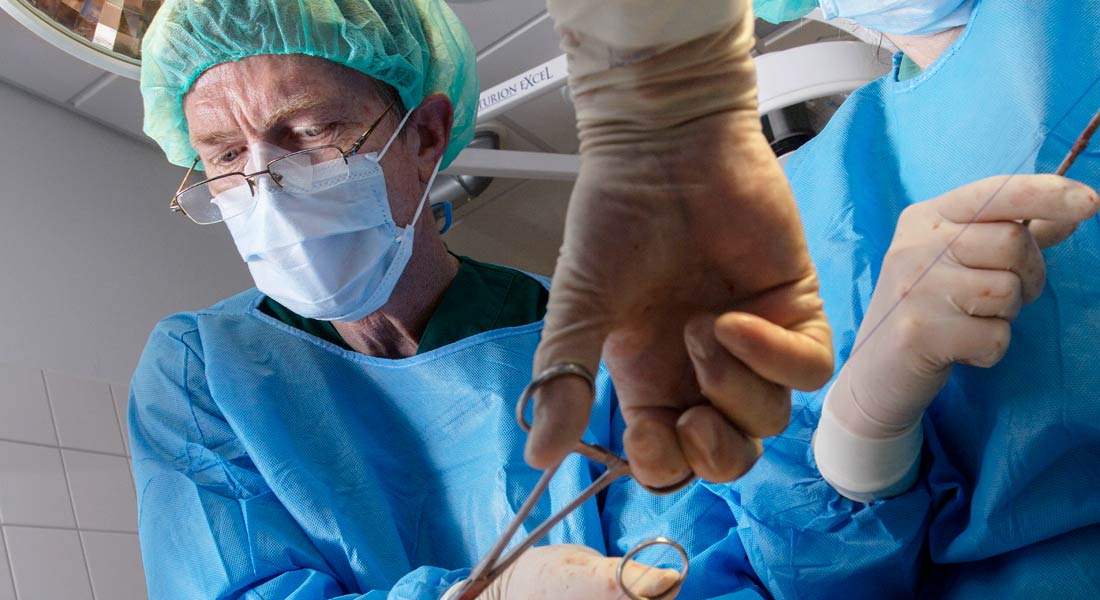 In 2012, the postgraduate Master education in Companion Animal Clinical Science was ACE Denmark accredited. The non-profit education was developed in close collaboration with the Danish Veterinary Association (DVA) to offer broad and specialised continuous professional development opportunities for small animal practitioners, integrating the DVA "fagdyrlæge" as the first 30 ECTS of the education. 
Ten years later, we are extremely proud to announce an exciting new step for the Master, Companion Animal Clinical Science, Faculty of Health and Medical Sciences as we enter a new and unique collaboration with AniCura AB focused on companion animal surgery. The new surgical postgraduate master modules will be a specialisation activity in the Master of Companion Animal Clinical Science. The course modules have been co-created based on existing educational elements from the University of Copenhagen and AniCura AB.
The vision is to promote research- and evidence-based continuous development of standard of care in veterinary practices. The joint goal is to raise the professional level of veterinarians further and promote specialisation in companion animal surgery in both primary and referral practice, ultimately heightening the quality of care for companion animals and their families.
The new program opens for registration on March 1, 2022.
Application deadline is April 1, 2022
Programme commences May 16, 2022